Good morning Friends!
Despite a pandemic and wildfires, Bay real estate markets are hot — leaving realtors to believe the 'exodus' is overblown.
You may have heard people are fleeing California — fed up with fires, smoke, and tiny apartments during a pandemic — especially those who can work remotely,
but real estate experts agree: The notion of a mass California exodus has been overhyped.
Yes, rents have dropped in pandemic-era San Francisco, but less so in the East Bay and other areas of the region that allow people more space — suggesting most people are moving within the Bay, not out of it.
Additionally, in terms of home sales, the market remains robust, even reaching new heights.
The median price for a single-family home in the Bay Area reached a record high of $1,068,000 in August, up 18.7% over a year earlier.
That increase reflects both actual appreciation and a shift toward higher-dollar transactions that skew the median figure.
If you or anyone you know is thinking about buying or selling, call me anytime. I'm here to help!
All in one page are your county's housing trends at a glance. Indicators provided are sales, median prices, inventory indicators, and so much more! 
 What is Your Home Worth?
Click HERE to Check current market values for your home and view profiles of potential buyers.
Neighborhood News
Click HERE to stay connected to what's happening in the real estate market in your area.
Housing inventory is at an all-time low. There are 39% fewer homes for sale today than at this time last year, and buyer demand continues to set records. Zillow recently reported:
"Newly pending sales are up 25.5% compared to the same week last year, the highest year-over-year increase in the weekly Zillow database."
Whenever there is a shortage in supply of an item that's in high demand, the price of that item increases. That's exactly what's happening in the real estate market right now. CoreLogic's latest Home Price Index reports that values have increased by 5.5% over the last year.
This is great news if you're planning to sell your house; on the other hand, as either a first-time or repeat buyer, this may instead seem like troubling news. However, purchasers should realize that the price of a house is not as important as the cost. Let's break it down.
There are several factors that influence the cost of a home. The two major ones are the price of the home and the interest rate at which a buyer can borrow the funds necessary to purchase the home.
Last week, Freddie Mac announced that the average interest rate for a 30-year fixed-rate mortgage was 2.87%. At this time last year, the rate was 3.73%. Let's use an example to see how that difference impacts the true cost of a home.
Assume you purchased a home last year and took out a $250,000 mortgage. As mentioned above, home values have increased by 5.5% over the last year. To buy that same home this year, you would need to take out a mortgage of $263,750.
How will your monthly mortgage payment change based on today's lower mortgage rate?
This table calculates the difference in your monthly payment:
That's a savings of $61 monthly, which adds up to $732 annually and $21,960 over the life of the loan.
Bottom Line
Even though home values have appreciated, it's a great time to buy a home because mortgage rates are at historic lows.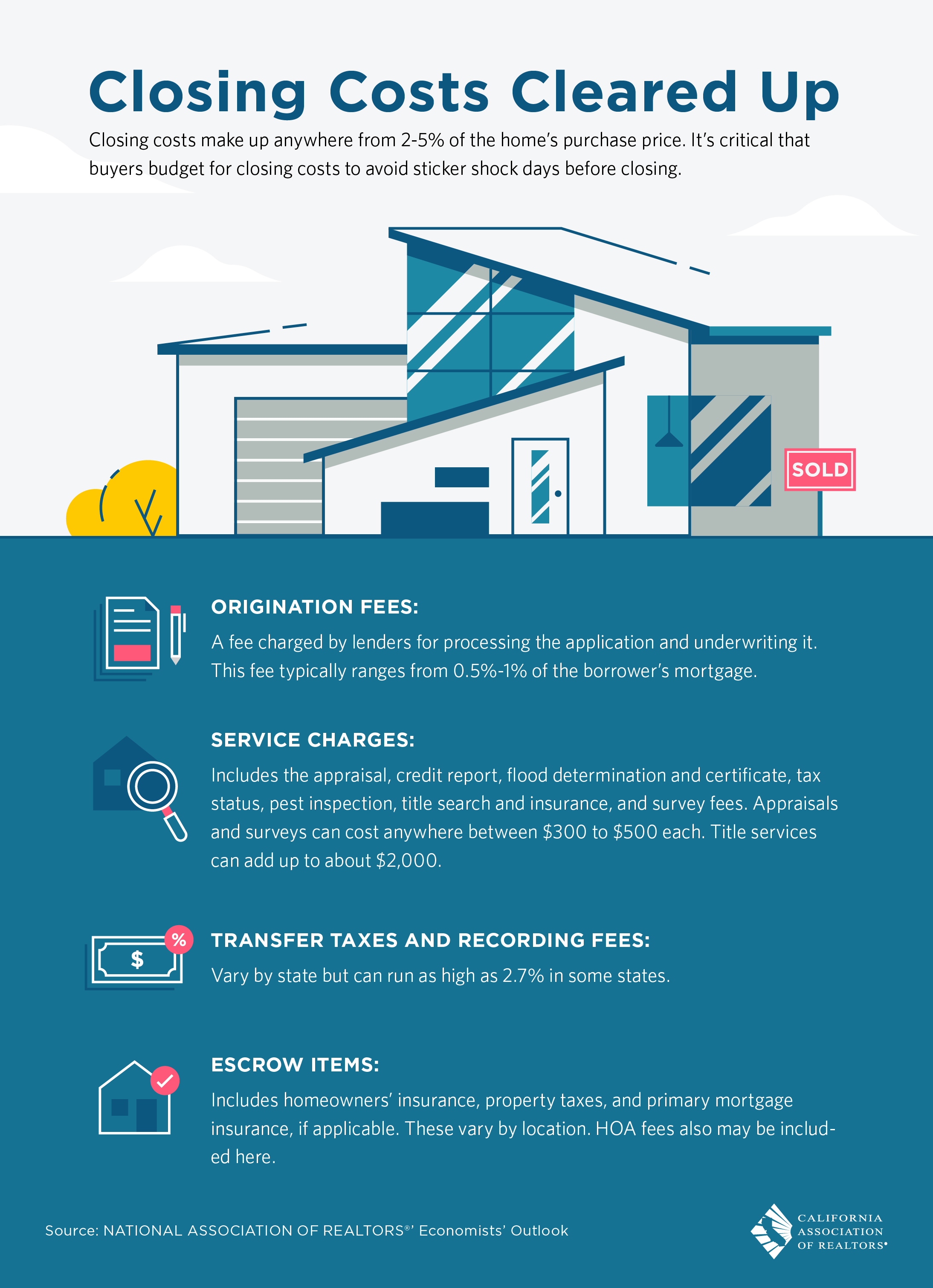 You've made an offer — you're almost there.
In your excitement don't forget closing costs. Set funds aside to cover these before signing!! 
Need more information? Call me anytime to discuss.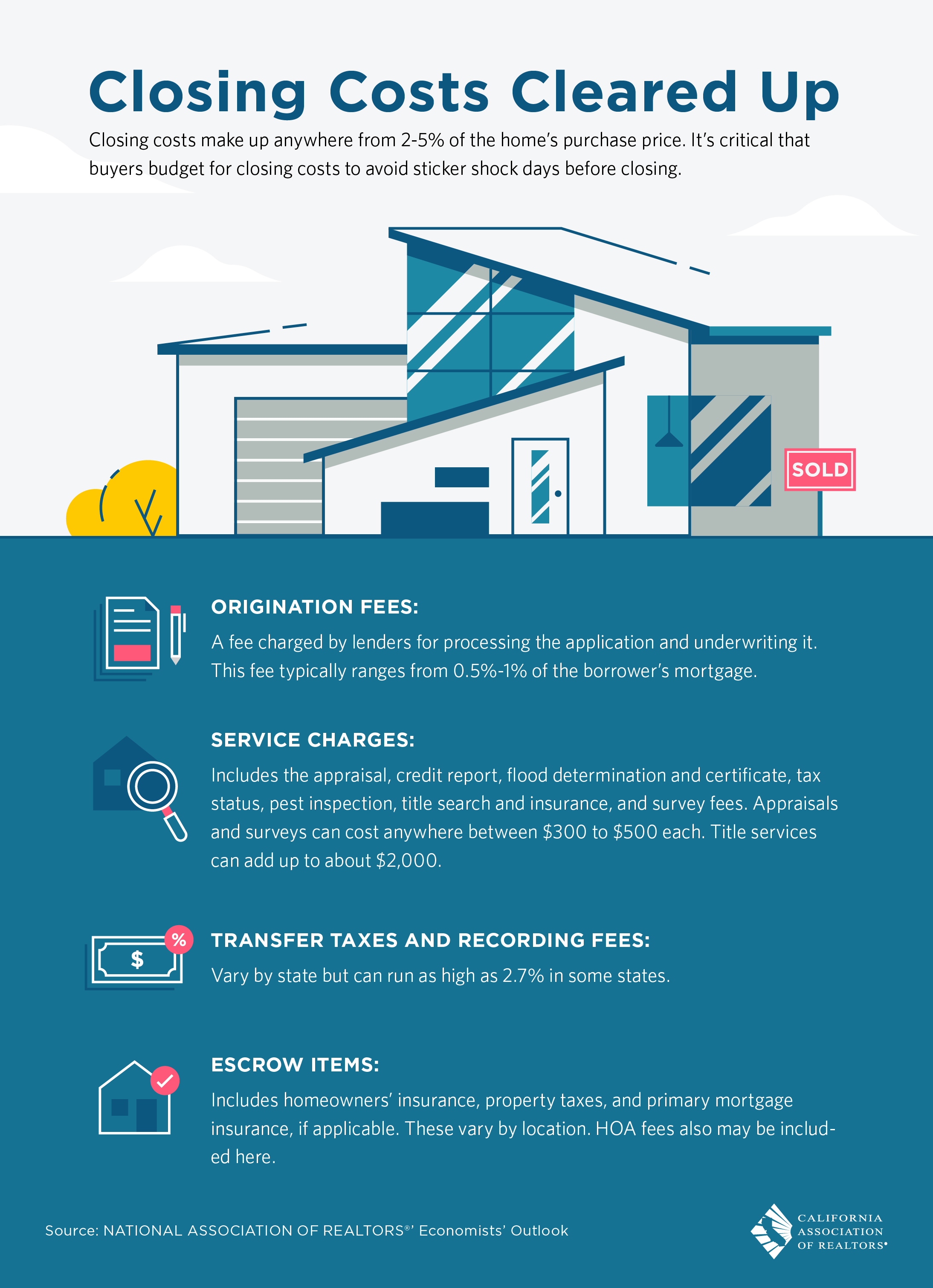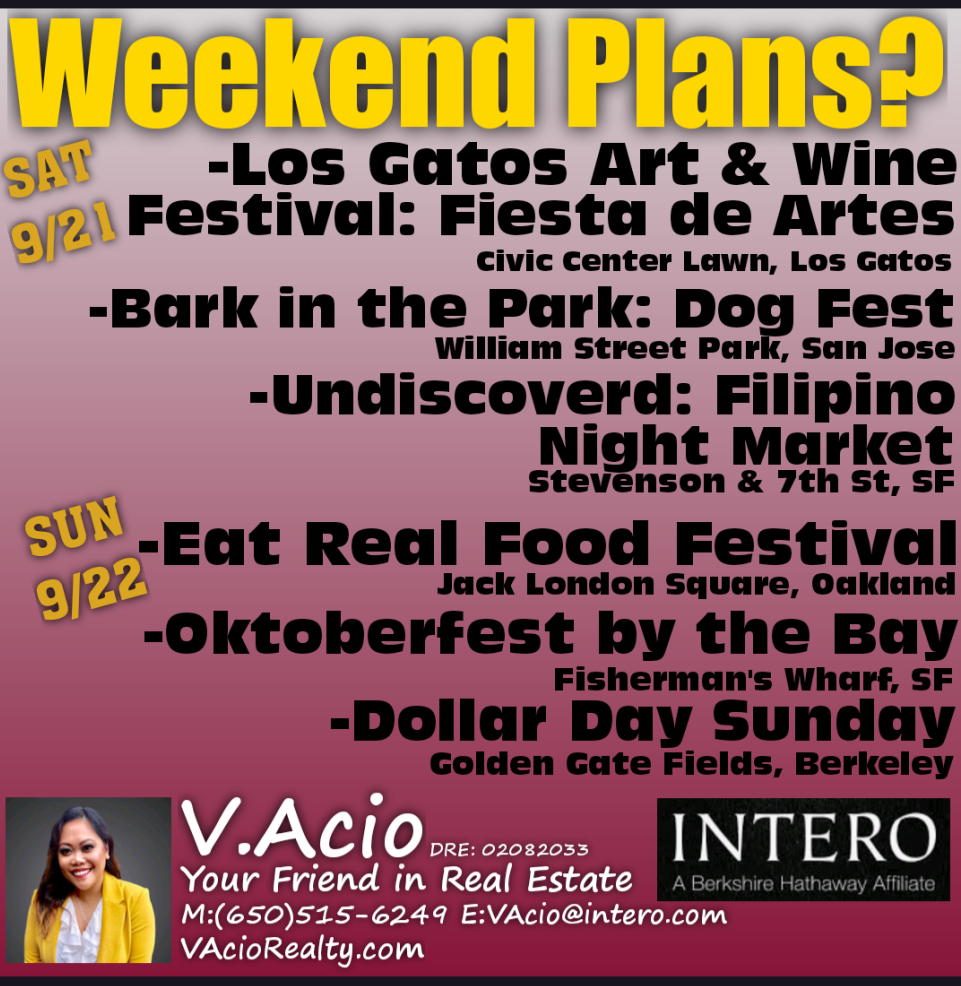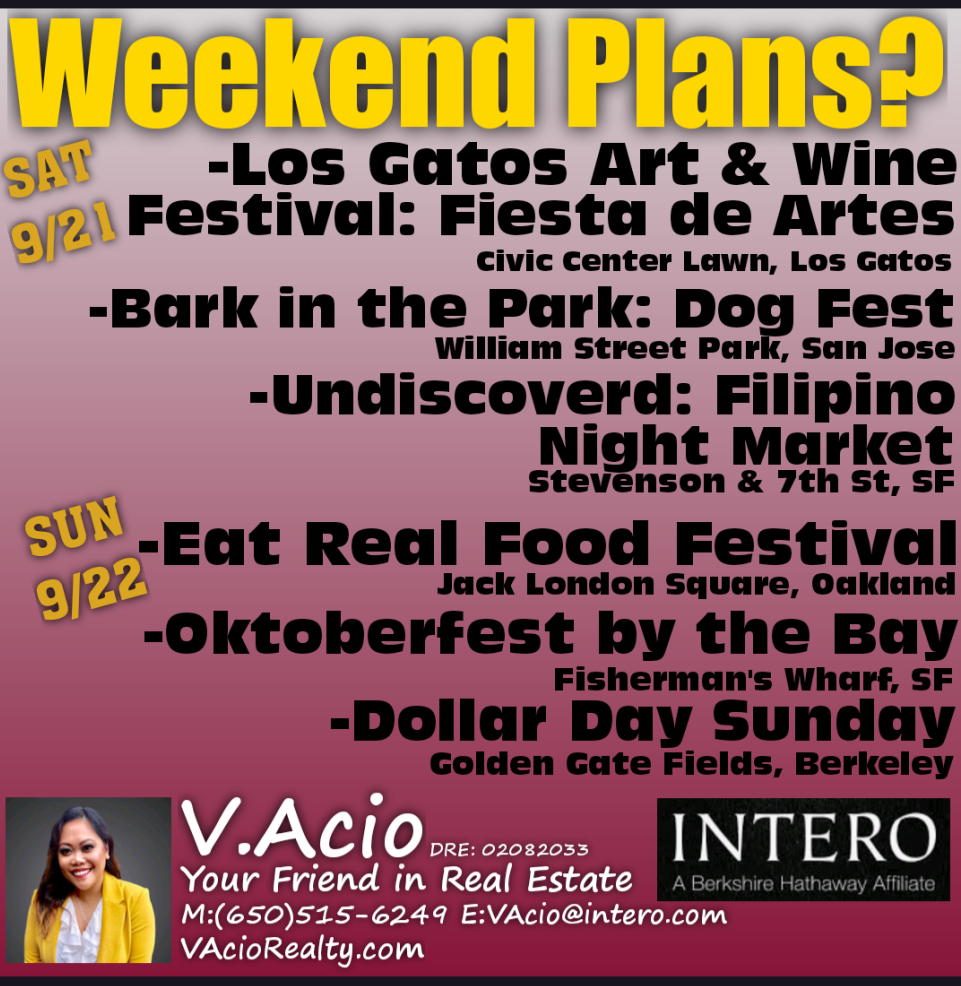 Sip fine wines, enjoy live bands, take your fur baby out to socialize, street party under the stars while enjoying Filipino talent, get your foodie on with local vendors, celebrate October Fest with steins of beer at the pier, or take the family out for $1 deals at the races! Whatever you decide, have a fun and safe weekend everyone!