You've made an offer — you're almost there.
In your excitement don't forget closing costs. Set funds aside to cover these before signing!! 
Need more information? Call me anytime to discuss.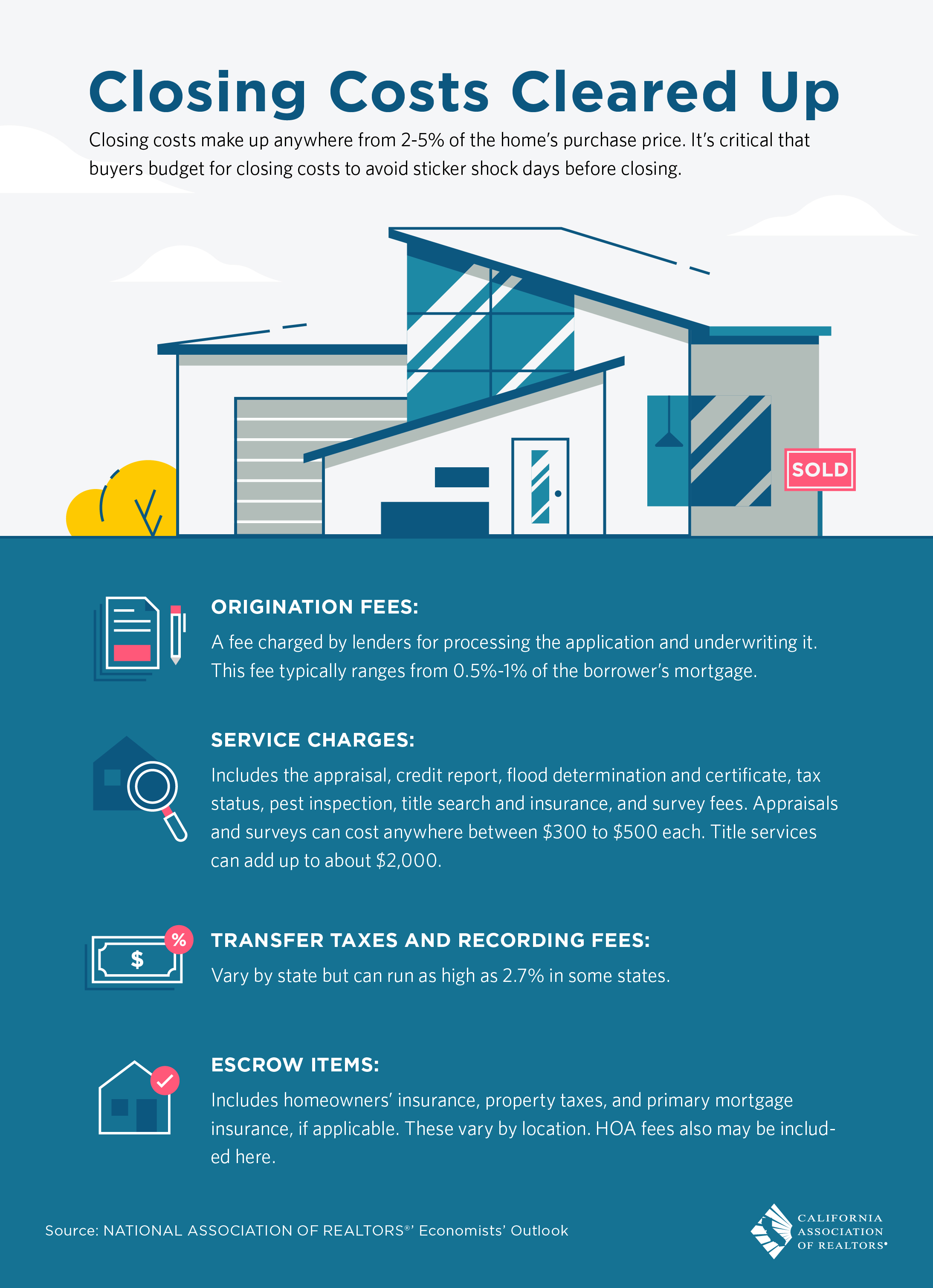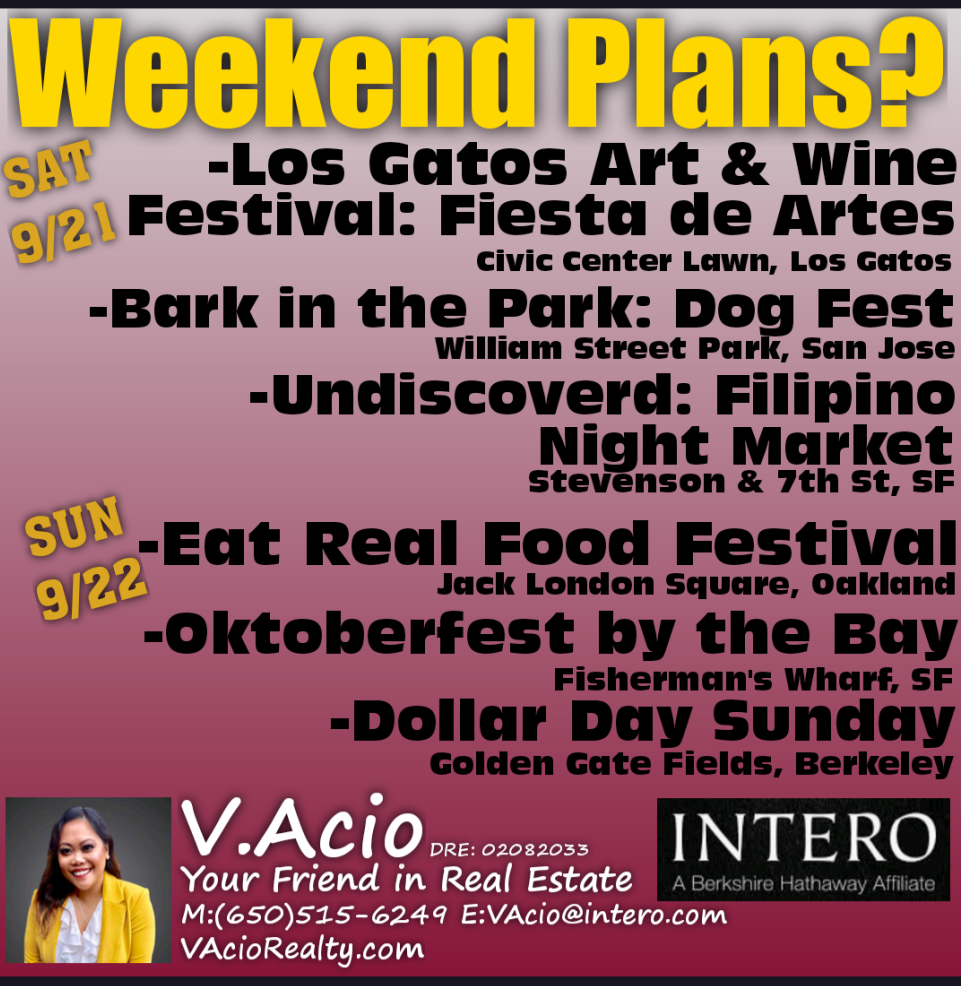 Sip fine wines, enjoy live bands, take your fur baby out to socialize, street party under the stars while enjoying Filipino talent, get your foodie on with local vendors, celebrate October Fest with steins of beer at the pier, or take the family out for $1 deals at the races! Whatever you decide, have a fun and safe weekend everyone!